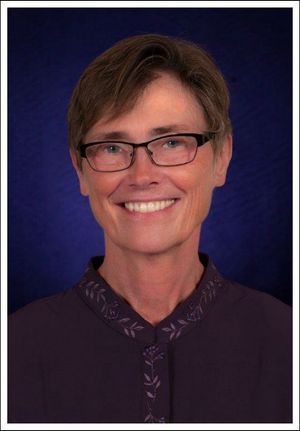 Rahbi (Roberta) Crawford has accepted her calling as a Musical Mystic and Awakening Facilitator. (Mystic: One whose life focus is union with the Divine).
She holds two Master Degrees, one in Music Education and another in Choral Conducting, and 6 years of advanced training in professional orchestral conducting organizations: including International workshops in the Czech Republic with the Zlin professional orchestra. Her sound healing training includes Levels I & II from Tama-Do, Academy of Sound, Color and Movement, in the South of France.
Besides her extensive musical skill and training, Rahbi brings to her music her own emotional and spiritual depth.

Rahbi has provided the background music for Mayo Clinic's, "Mindful Movements: Gentle Yoga" DVD and has been giving presentations in the Mayo Clinic Cancer Education Center as part of its Creative Cancer Renewal Program.
She is presently collaborating with Peter Phippen, A Grammy Award nominee and three-time Native American Music Award nominee. They have recorded 3 CD's together